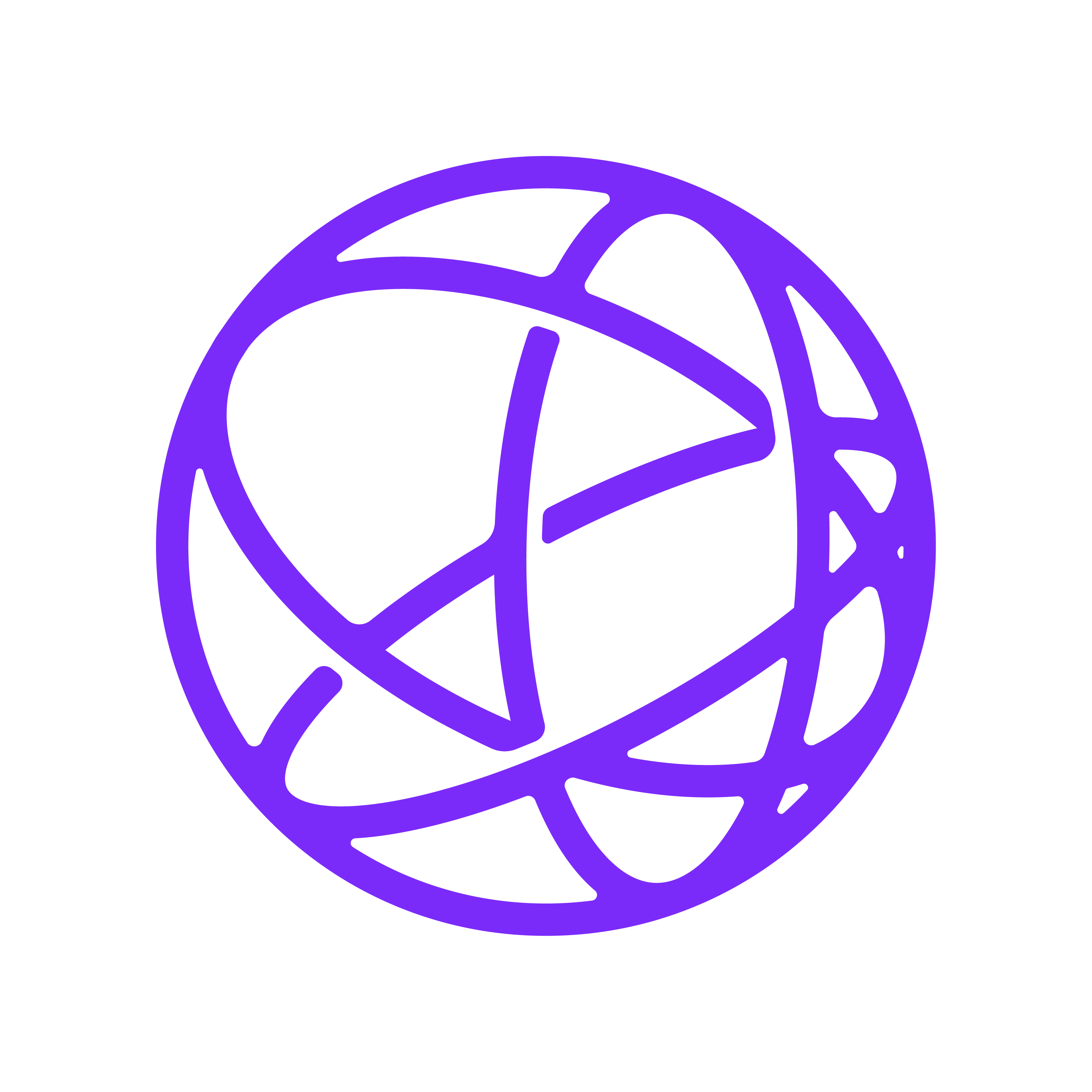 Celestia
Celestia is a modular consensus and data network, built to enable anyone to easily deploy their own blockchain with minimal overhead.
About our nodes
Staker space is selected as a validator for the
Blockspace Race
. This is the biggest incentivized testnet program within the blockchain history.
Over 20,000 people have applied to participate in the Blockspace Race and 1000 have been selected. Celestia needed Consensus and data availability participant and they had 100 slots available for validators.
Staker space is now one of the 100 validators running a
validator node
and a
bridge node
. Next to our validator, bridge, backup nodes we are still running our
Testnet Node
on the mocha network.
Our addresses
These are testnet addresses, we publish them to verify our validator nodes.
We don't expect nominations.
Blockspace Race
celestiavaloper1ygmvzwdp79ulhzsds5v78ev2duxharp2fkpvr5
Testnet Mocha
celestiavaloper1vudj6qgcstlwt8esdfcj3ssj00enewhj3jhsr4